Aligned Chiropractor Services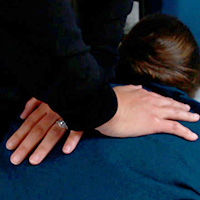 Chiropractic Care
Looking for a West Omaha Chiropractor to help you find a natural way to heal your body? Chiropractors such as Dr. Waszak use spinal adjustments to correct misalignments and it treats far more than back pain or injuries.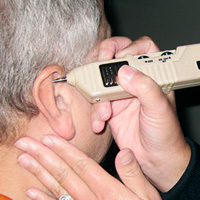 Acupuncture
Needleless or non-needle acupuncture for Omaha residents looking to achieve the same results as traditional acupuncture. Dr. Waszak uses an electrical tool that stimulates acupuncture points in the body without creating any discomfort for the patient.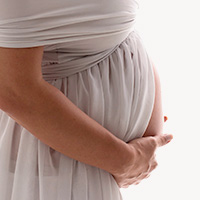 Pregnancy & Kids
Need an Omaha Chiropractor with specialized training in Pregnancy and Pediatric chiropractic care? Dr. Melissa Waszak's gentle approach to family chiropractic treatment is safe, effective and completely approachable.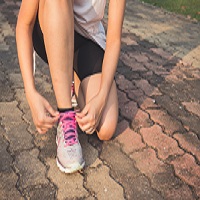 Wellness
Our philosophy believes that the human body is an amazing thing and when treated correctly through natural care, exercise, and nutrition it is capable of incredible things.
There are so many chiropractors in Omaha to choose from, so how do you choose? Dr. Waszak works hard to earn the trust of her
patients which is why many of our new patients come as referrals. If you're deciding between several, we encourage you to come in, meet us, tour our office, and ask any questions. We look forward to serving you!