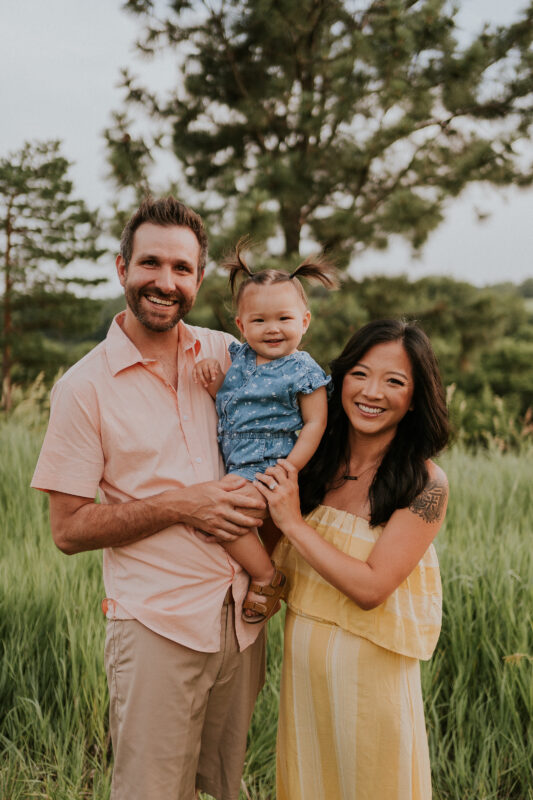 Accidental Omaha Chiropractor
Dr. Waszak originally started going to school for a Food Science degree, but while in school, she worked at a Chiropractic office and witnessed first-hand the incredible results she saw from people who received adjustments. Seeing how chiropractic positively impacted the lives of so many people inspired her to want to do the same.
After graduating, she immediately started chiropractic school. During this time, her paths crossed with Brad Meylor, another chiropractor,  and the two would eventually marry.
And you know what? They have one little chiropractic baby. 
Learn more about our Chiropractic Services:
FIRST
We are a patient-centered chiropractic office in Omaha, NE focusing not only on your experience in our office, but the results of your care with a plan customized to your needs.
CARE
We feel privileged when you choose Aligned Health & Wellness for your chiropractic needs, which is why we're eager to show you how much we care during your time here.
ORIENTED
We truly feel chiropractic care can resolve a host of issues in adults, kids, and babies. Our progress reports help gauge the level of success in our patients.